[Industry information] Laser helps 5G communications accelerate in the new era
5G is considered a key technology of the Fourth Industrial Revolution, and its importance can be seen. Speaking of 5G, of course, the current hot topic- World Mobile Communications Conference (MWC) .
The MWC2019 Mobile World Congress was held at the Barcelona International Convention and Exhibition Centre on February 25-28, 2019. The MWC conference is the world's most influential exhibition in the field of communications. Many communication companies attended the MWC conference.
In 2019, the communication industry is called "the first year of 5G trial business" and "the first year of folding mobile phones". At this year's MWC, we can see that various black technologies have revealed the future communication mode.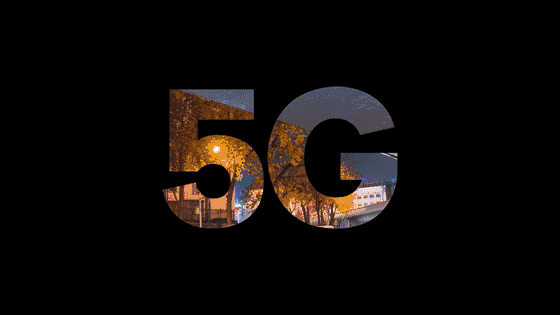 On February 24, Beijing time, Huawei released Mate X in Barcelona, ​​the 
world's first 5G folding phone
 . I think there have been too many discussions about its folding on the Internet, but in fact, the connotation in this phone is far more than just folding.

Laser Intelligent Manufacturing
Help China's 5G industry chain accelerate its outbreak
A picture takes you to understand laser technology in mobile phone manufacturing